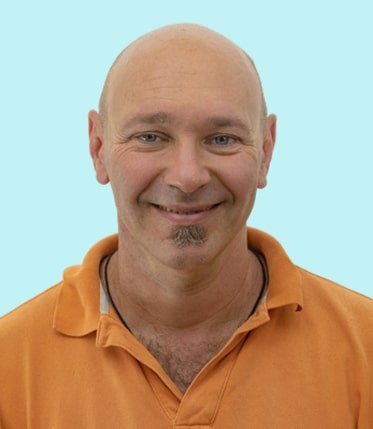 About David Ackerman Chiropractic
Hello! I am Dr David Ackerman, chiropractor, and I have a strong interest
in holistic health and living.
I love sharing chiropractic care since it is such a simple way to make a positive difference in people's lives. In addition to the more conventional forms of chiropractic, which involve chiropractic adjustments, massage, stretching, and simple lifestyle advice, the particular modalities I specialize in are Craniosacral Balancing, NeuroCranial Restructuring (NCR), and NeuroEmotional Technique (NET).
What we Offer
As a trained chiropractor I use a range of manual treatments. Spinal manipulation is only one such treatment. In addition, I use specific spinal mobilisations, stretches and massage in order to restore neuromusculoskeletal function in the body. These are all utilised after proper diagnosis and evaluation of spinal function.
Email Enquiry
Please leave us a message for any enquiry.
---
Call us on
0437 034 197